High End Photo Editing and Retouching
Professional photo retouching services available for anyone who wants to take their images to the next level. Are you a photographers who doesn't have the time to edit their images? Is that selfie almost perfect? Have a photographic vision that you need help creating? Are you a retailer and need your products to look their best from all angles? Here at Leah Marie Studio we are photoshop experts and are excited to make all of your photographic dreams come true!
The sky is the limit! From basic skin retouching and color correction to full on photo manipulation. Whatever you want to achieve can be done!
We service beauty, fashion, commercial and lifestyle to headshot, portrait, celebrity, product, newborn, maternity and wedding images.
Here are some examples...
Move slider to see the Before and After edits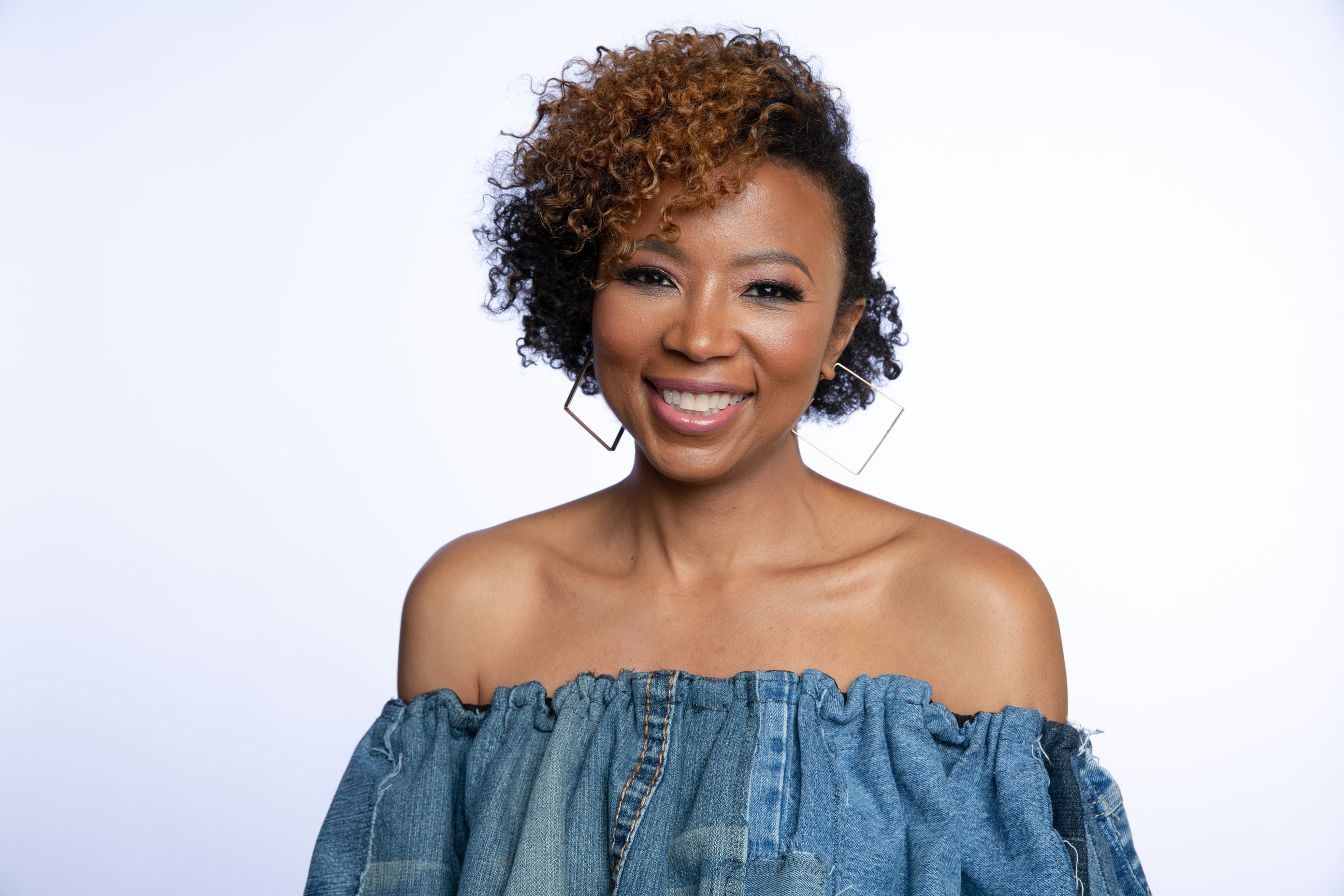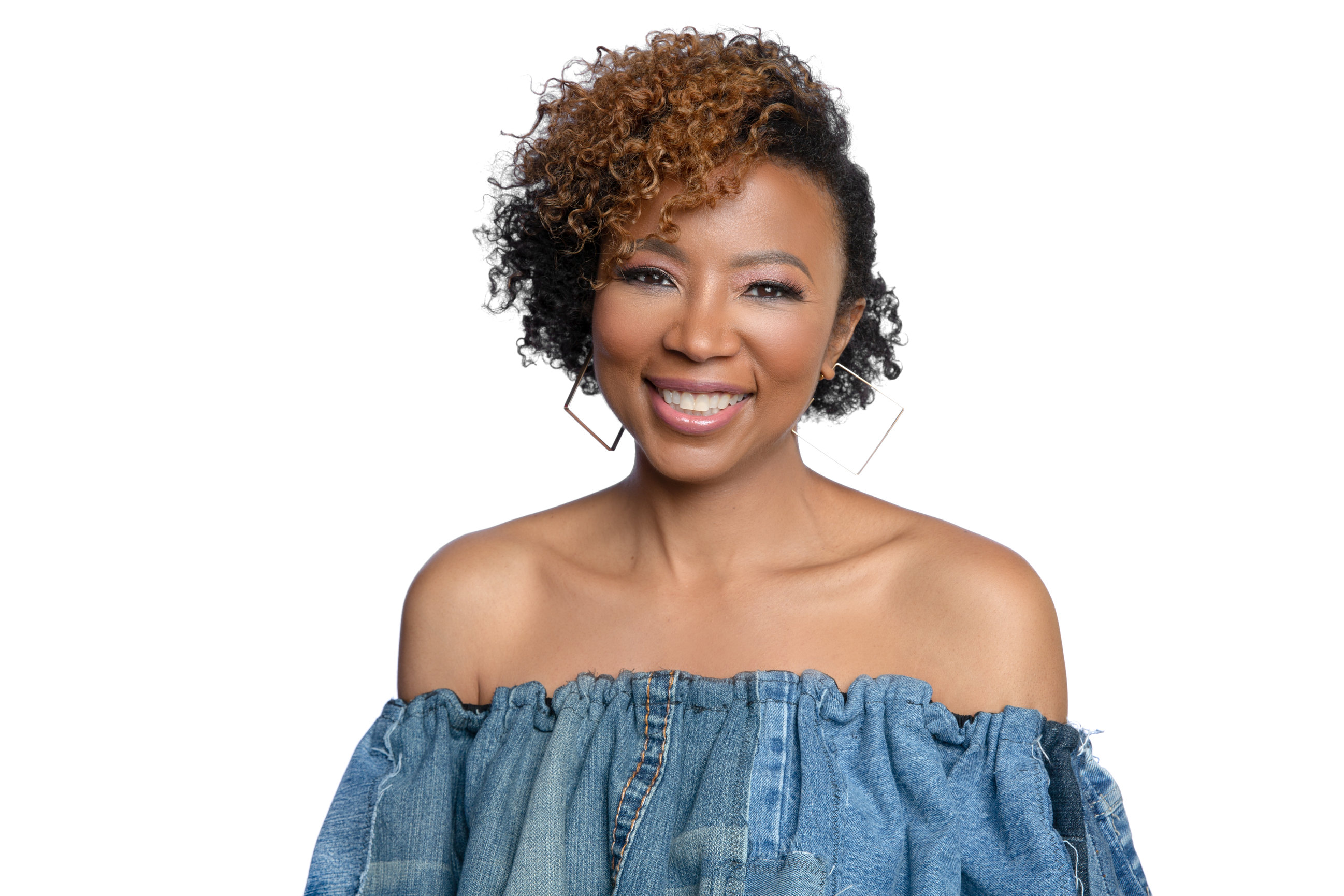 Move slider to see the Before and After edits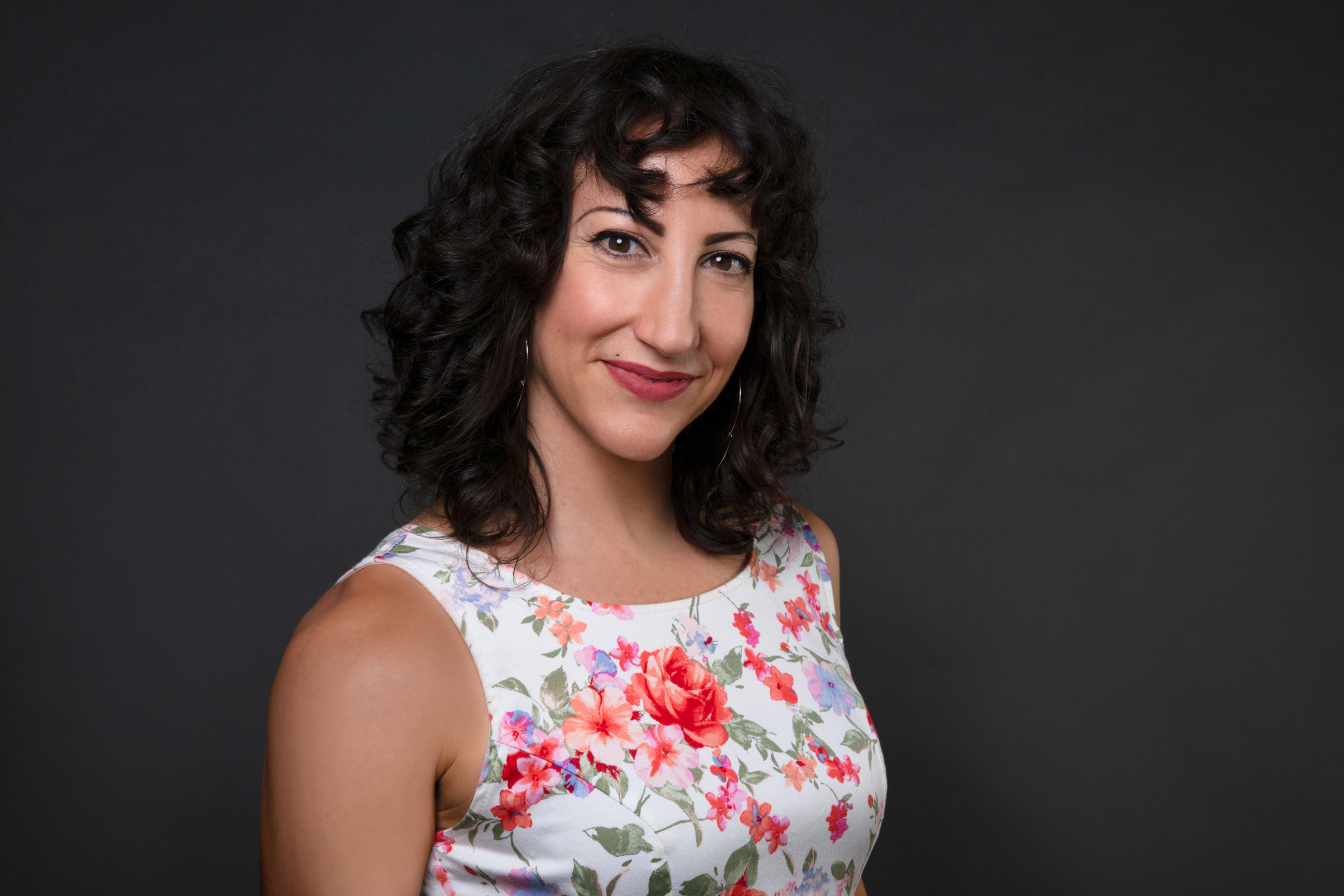 Move slider to see the Before and After edits